There were eight billion daily video views on Facebook today. Knowing that there are nearly eight billion people in the world and almost 3 billion active users on the platform, one can almost positively say, "consumers are consuming," and it's a lot of video.
While Facebook only counts three seconds of a video as a view, that's still three more seconds a person could learn about your brand. Three whole seconds of a first impression, and every second counts.
So, if you want to grow online, it's time to start adding video content. Here are five more reasons to add video to your content plan.
1. Videos yield exposure and engagement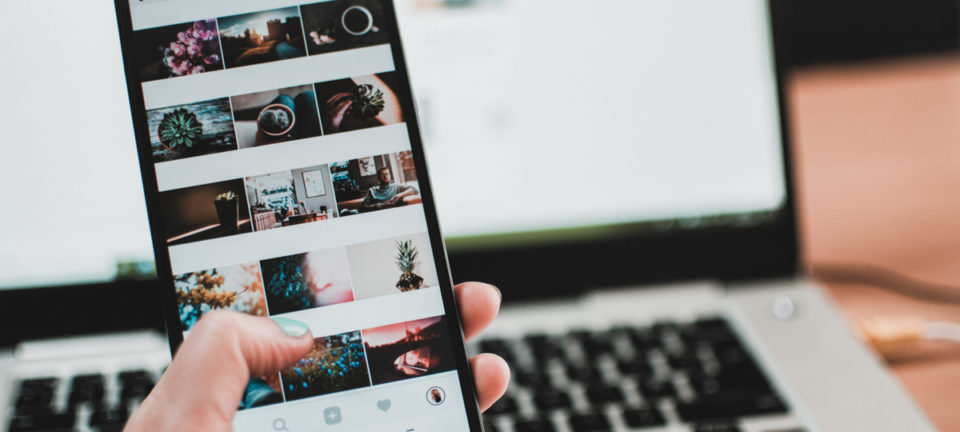 Photographer explaining about the shot to his team in the studio and looking on laptop. Talking to his assistants holding a camera during a photo shoot. Teamwork and brainstorm.We know that videos tend to capture viewers' attention quicker and keep them on platforms longer. Just like that, your goals have suddenly become the social platform's goals, and that's why social algorithms are prioritizing video. You both want views, and you both want attention (don't we all).
Knowing that video captures users' attention longer helps explain why videos on Instagram generate more engagement than any other content type. We've even seen that tweets with video garner 10x more engagement.
2. Videos are popular (don't be jealous)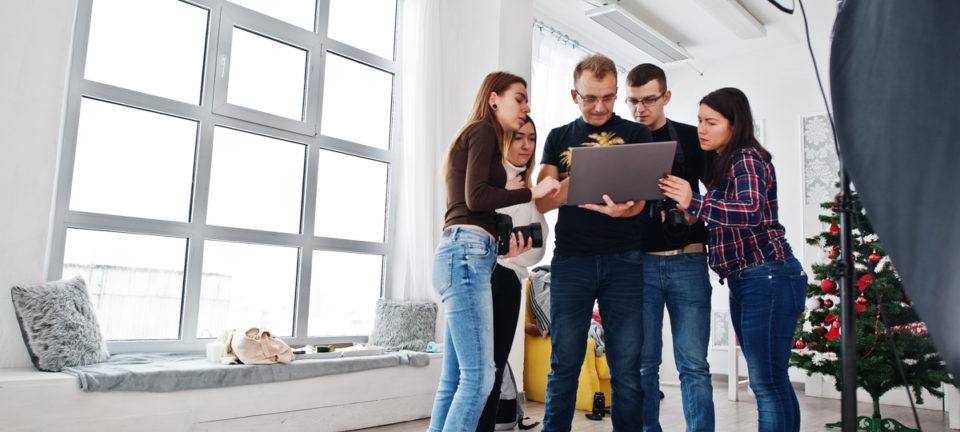 In 2018, a study found that 54% of people wanted to see more videos from brands and businesses they support. And video has only become a more popular medium since then, from Facebook to LinkedIn to Pinterest and TikTok, we can keep going, but you get it the picture.
Users spend a weekly average of 6 hours and 48 minutes watching online videos, a 59% increase from 2016. So at the end of the day, consumers not only want engaging video content, they're expecting it.
3. Videos tend to stick
These days a news cycle is one tweet to the next. It's fast. While video content tends to get more engagement than other content types, it also sticks around. Videos get resurfaced all the time. Take TikTok, for example, you can find an old video on a users' For You Page for weeks, even months after it was first published.
Videos tend to get more shares and interactions and thus keep the content floating around the social ecosystem that much longer.
4. Videos are flexible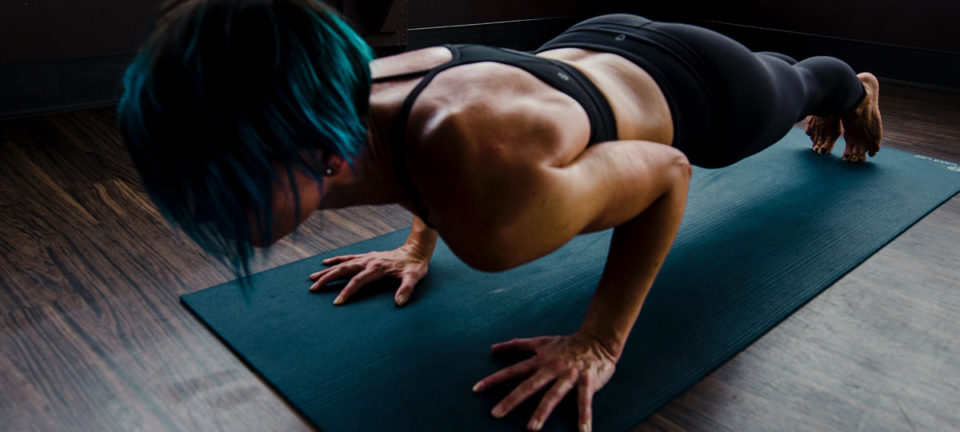 Say you just made the perfect Instagram Reel, well now you can share it to your TikTok, and hey, maybe even upload it to Pinterest now, too. Once video content has been made, you can reach different audiences across multiple platforms. All in one go.
You can repurpose video content. For example, short videos for Instagram Stories can easily be converted to Pinterest Video Pins. Even Instagram Feed videos are often the perfect format for Facebook, and Instagram Live broadcasts can now be automatically shared to IGTV. Your options are endless once the content has been produced. And the greater your reach, the greater your return on investment.
5. Videos are more personal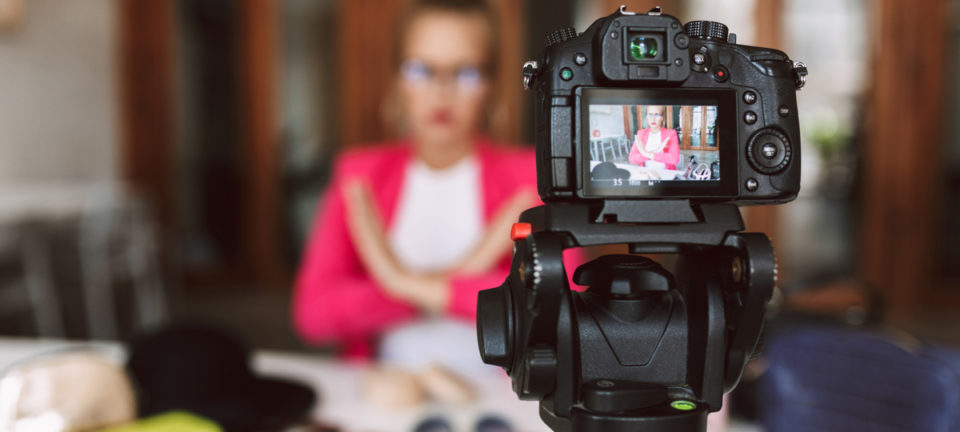 Video yields sales. That's a give-in. 93% of marketers said they landed a new customer from a video on social media.
But, these days, consumers not only want to know more about a brand's product but their ethos, too. Showcasing your brand's values through video content can humanize your business and develop deeper, more emotional connections between your brand and community.
With video, you have an opportunity to be more personable, more relatable, and more persuasive than any singular photo could.
If you haven't started adding video content to your marketing plan, there's never been a better time to get started.
The good news is, your video content strategy doesn't need to be overwhelming. Sometimes all you need is a little inspiration. Let us help.
Ready for an expert opinion? Get in touch today!
If you haven't started adding video content to your marketing plan, there's never been a better time to get started!
Contact Us Today
Like this article? Spread the word!